condominium building envelope services
condominium experts
We are condominium building envelope specialists.
GRLA is experienced at working with condominium communities throughout New England on projects both large and small. We understand the nuances and unique factors that can make or break a condominium building envelope project.
GRLA has been providing building envelope services to condominium associations since 2003, when many of our first building envelope projects were helping condominium associations and condominium property managers. Over the last several years we have continued to grow our condominium practice, working on projects with aggregate estimated construction costs of approximately $100 million since 2011.
Condominium building envelope investigations
The building envelope sciences team at GRLA routinely performs investigations of building envelope problems at condominium communities. We are proficient at diagnosing problems with:
roofing - leaks, blow offs, ice dams
windows - leaks, drafts
wall cladding (siding) - peeling paint, rot, deteriorated trim
decks - peeling finishes, structural evaluations, leaks at doors or below decks
attics - leaks, insulation issues
plazas and balconies - leaks into finished spaces or parking garages, coating failure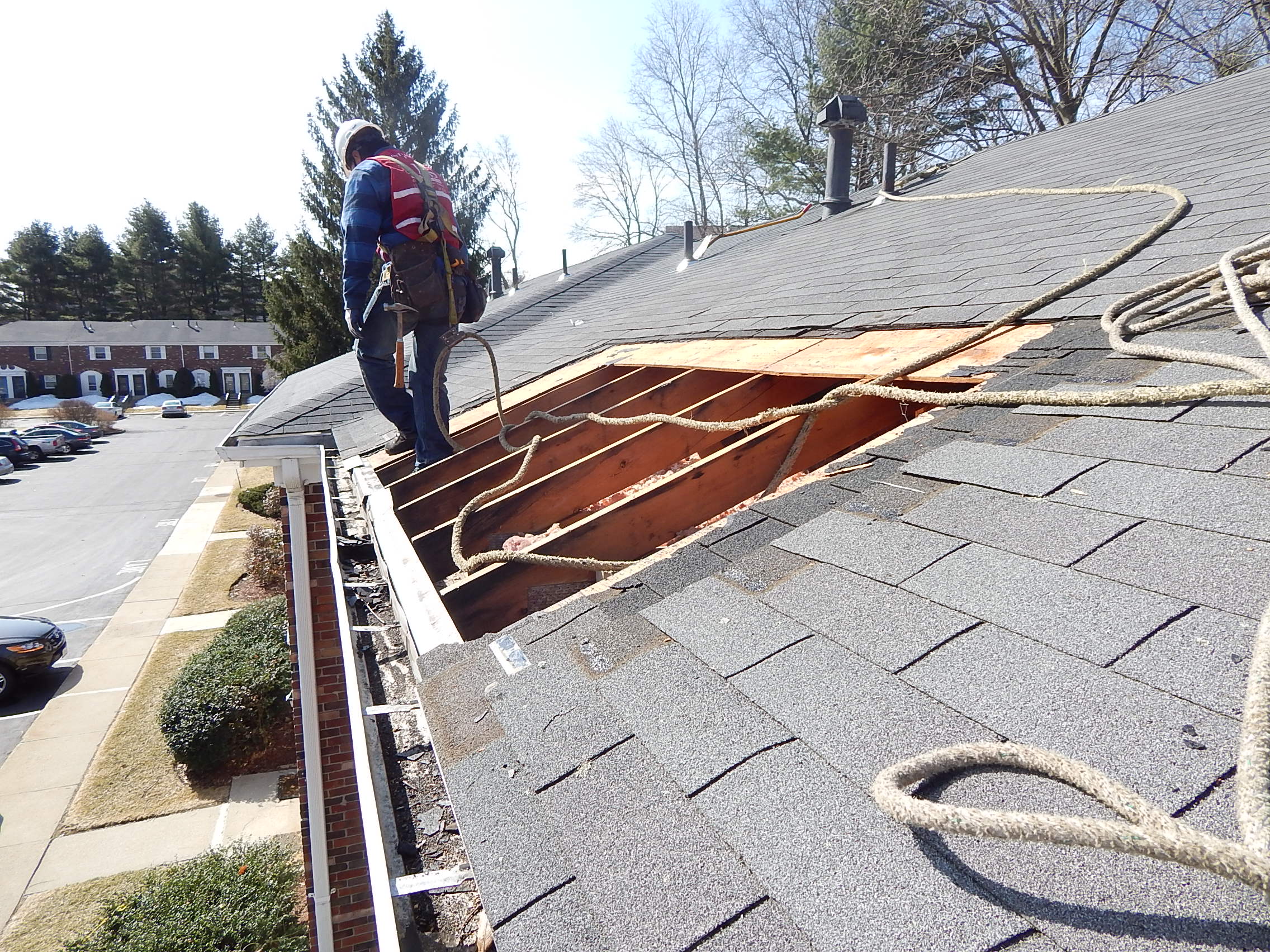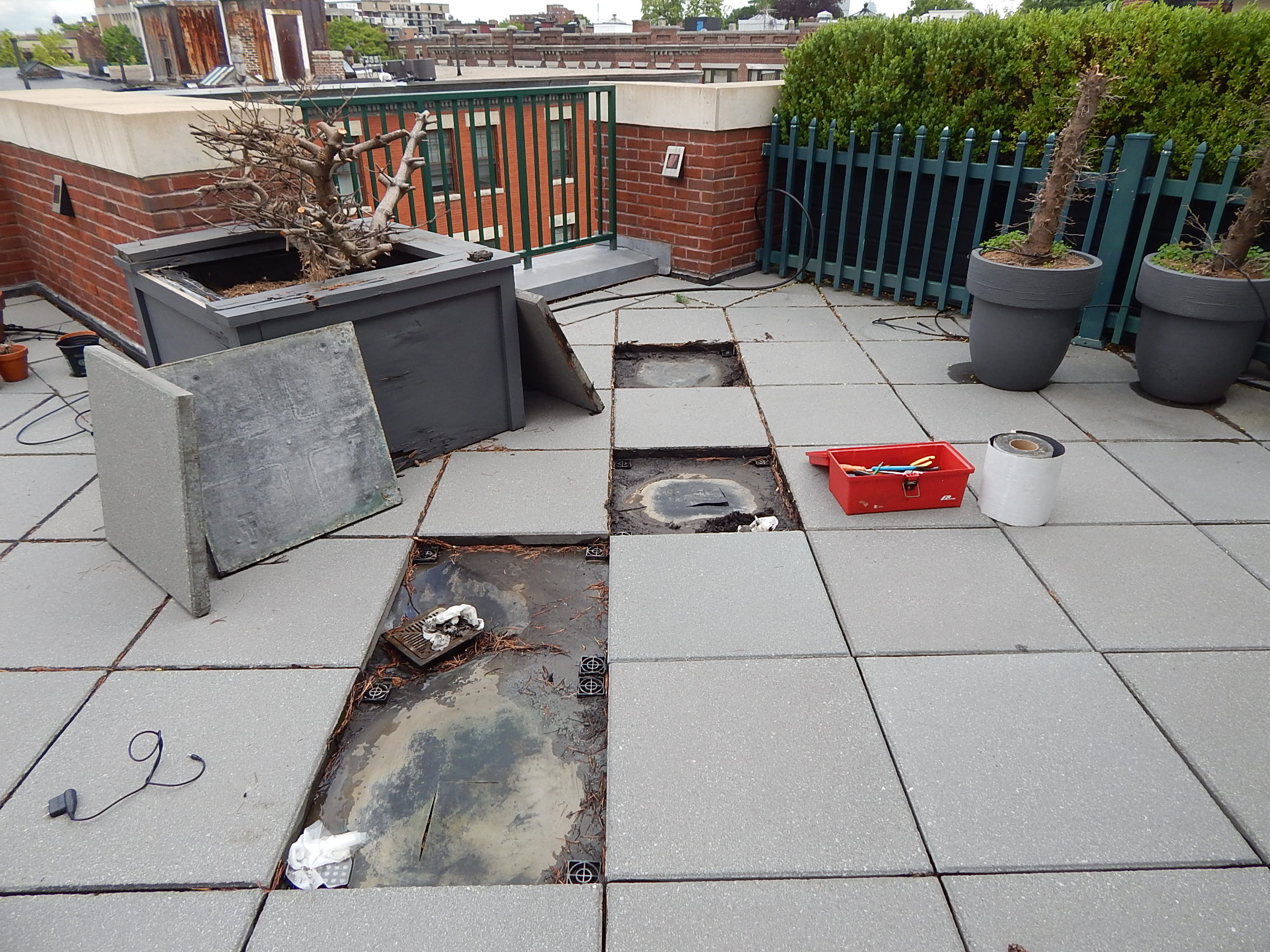 Condominium building envelope replacement
As condominium communities age, they often reach a point at which it is more cost effective to perform a large-scale condominium building envelope replacement project to address widespread deterioration, rather than continue to grapple with the escalating costs of isolated repairs. These projects include:
condominium roof replacement
condominium siding replacement
condominium window replacement
complete condominium building envelope replacement
These are complicated projects that involve a great deal of planning and coordination. GRLA leverages both its technical expertise as well as its careful project management to help guide these projects to a successful conclusion.
We have completed several large-scale condominium building envelope replacement projects for condominium communities in New England over the last several years. These projects include:
Mills Pond - Bloomfield, CT
Pointe Rok Estates - Worcester, MA
Devon Wood - Braintree, MA
Rolling Meadows - Londonderry, NH
The Meadows at Mainstone Farm - Wayland, MA
The Villages at Maple Ridge - Burlington, MA
Stratford Ponds - Mashpee, MA
We'd love to hear from you to discuss the unique situation at your condominium community. We can customize our services to suit your community's individual needs and budget.
Click around our website to learn more about our building envelope services, or check out our blog.
To discuss how we can help your community please contact us using the button below or click the chat bubble in the bottom right corner of the page.